A little while back Worthy built a custom sled for Live It Do It! headquarters in the northern beaches of Sydney. Blogger and creator Cass sent back some great photos of her and the fam out rolling around on their new board in the sunshine. So good! Cheers Cass. Have a read below of her blog post about Worthy and a smile at the pics below :)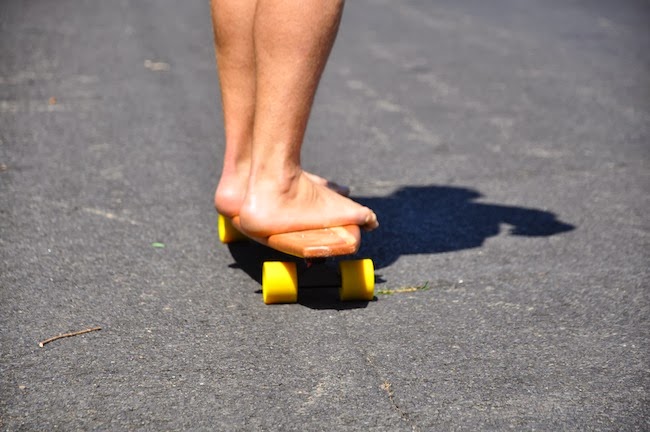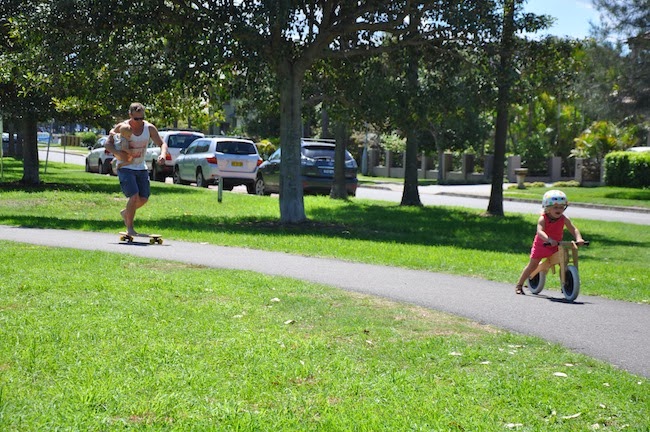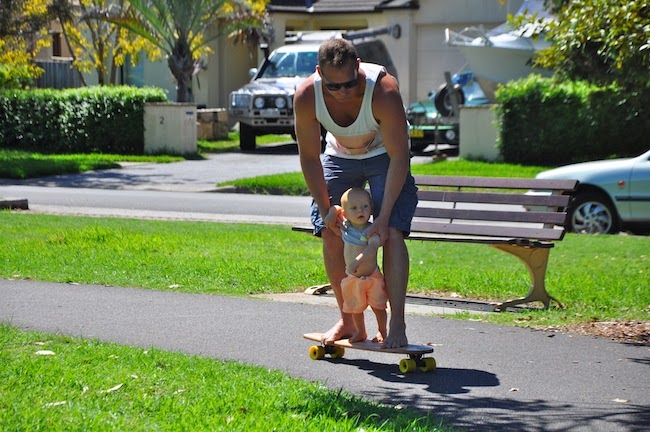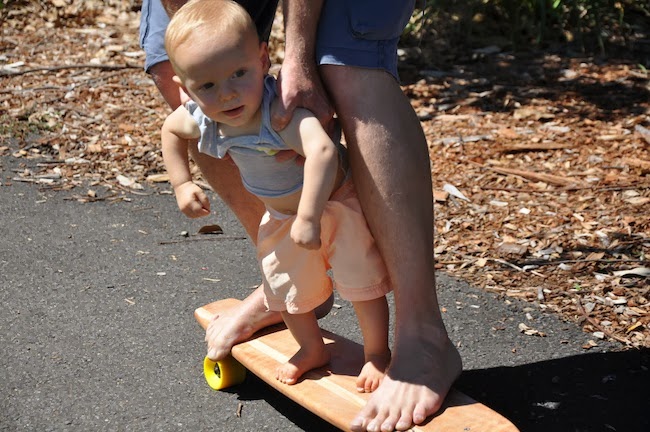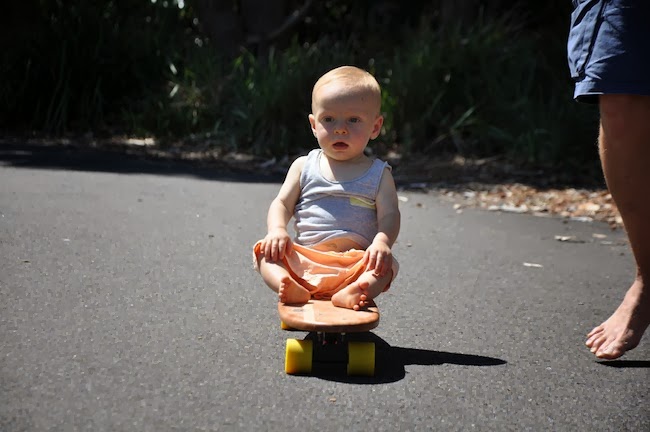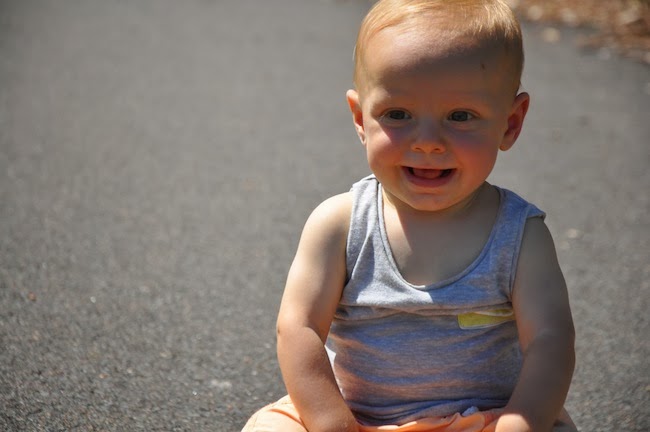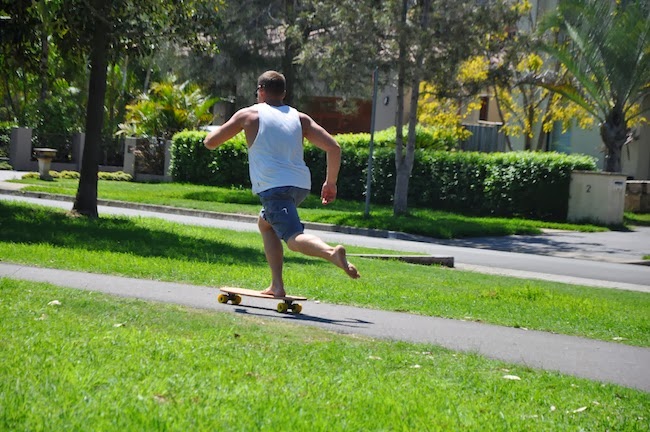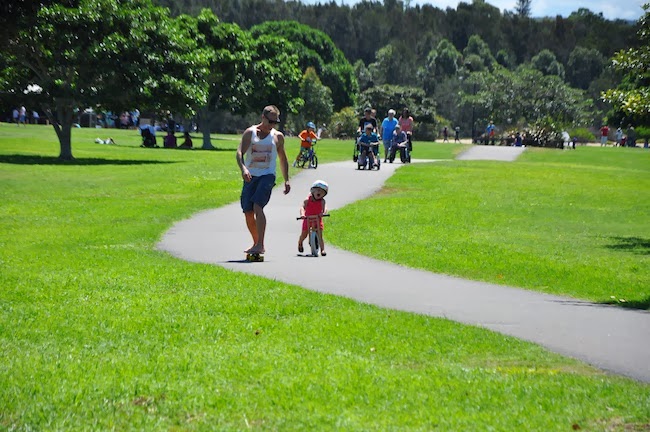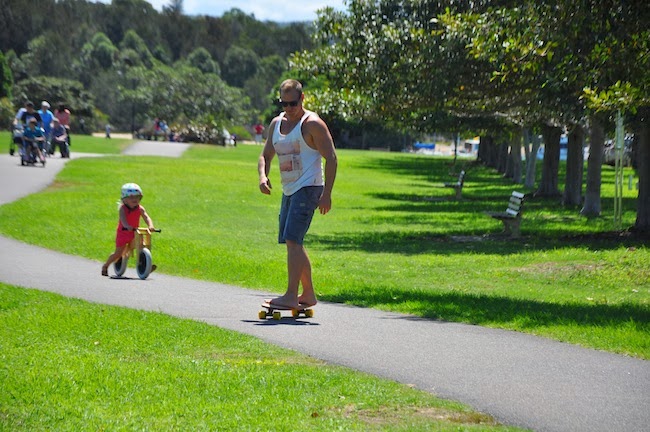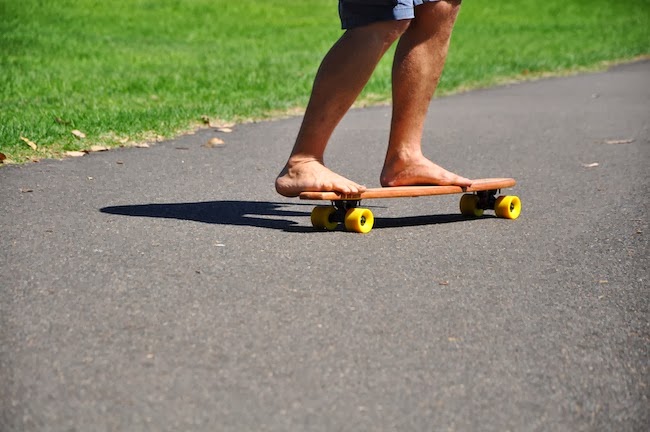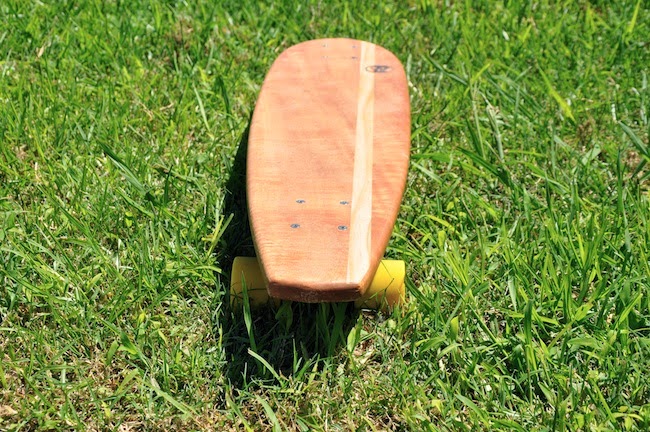 LIVE IT DO IT- Fun in the sun on a Worthy Skateboard
I've always wanted to learn to skateboard; not do tricks or anything, just cruise on a long board, big turns, a little hill, just gliding along... Being a mum of 2; its not easy to get out and do such a thing but you can imagine how my heart skipped a beat when I saw these beauties by Worthy Skateboards for the very first time. Handcrafted 1960's inspired masterpieces made with eco salvaged recycled rare Australian hardwood timber with bright funky wheels; IT WAS LOVE AT FIRST SITE!
 
And let me tell you; its fun! When our Worthy longboard arrived; we cracked it opened and the babies have fought over it ever since, its been scooting around the lounge room (literally), down to the park and if it cannot be seen, I am asked where the skateboard has gone. It is an absolute winner and a joy to ride. Still a little unsteady on my feet; I'm getting the hang of it around the park and Mr live it do it is killing it.
 
Worthy skateboards was created and owned by practising naturopath and lover of skateboarding; Tyler Bignell. Tyler really enjoys making skateboards and Aussie hardwood timbers are pretty hard to beat in terms of their beauty. All Worthy boards are hand-shaped from eco-salvaged Aussie hardwoods - mostly from Qld - meaning that they have not been logged or felled, but salvaged after coming down naturally in storms/floods/cyclones/erosion etc... AMAZING!